Easter Activities Planned at Disney's Contemporary Resort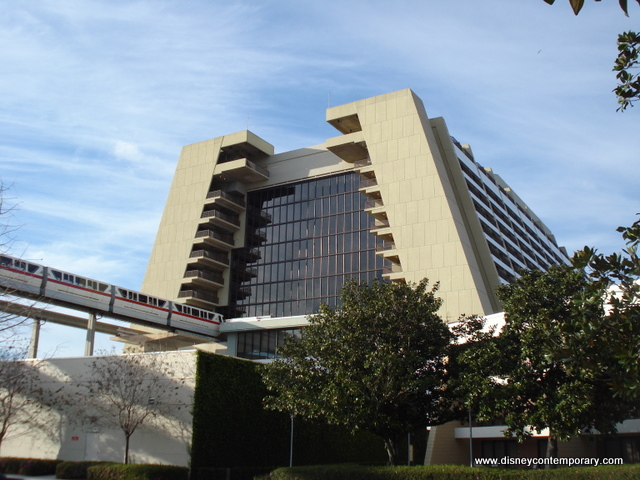 Disney's Contemporary Resort
Guests staying at Disney's Contemporary Resort can take part in some magical activities on Easter Sunday this year.
The morning begins with a Disney character meet-and-greet in the lawn under the Skyway Bridge. This meet-and-greet takes place from 8:30 a.m. until 10:15 a.m.
The other Easter Sunday events include:
• 9 a.m. – Easter Candy Scramble
• 9:45-11 a.m. – Hundred Acre Wood Dash
• 11 a.m.-12 p.m. – Mickey Tie Dye
• 12-1 p.m. – Egg-cellent Crafts and Easter Cookie Decorating
• 1-5:30 p.m. – Hop Till You Drop Poolside Activities
• 6:30-8 p.m. – Campfire
• 8:30 p.m. – Movies Under the Stars: Winnie the Pooh
The "Mickey Tie Dye" activity requires a fee be paid and the resort will only accept payment via MagicBands.
If you are a guest at the resort on Easter Sunday, be sure to check with the front desk regarding times and locations for all holiday activities. Some events may be weather-permitting.
Are you spending Easter at Disney's Contemporary Resort? Leave us a comment and let us know!
Do you love Disney's Contemporary Resort? Join fellow fans over on our Facebook page and follow us on our Twitter feed @DisneyHotelsFan!