Chef Mickey's Temporarily Relocating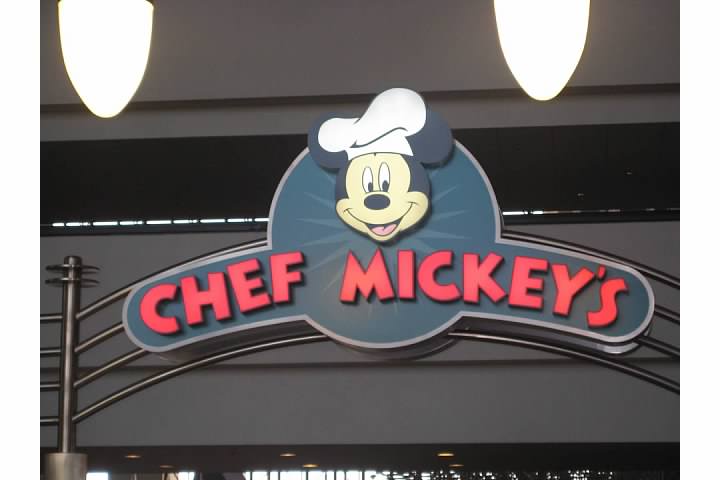 Chef Mickey's Sign
NOTE: This relocation has been moved to late November through December.
Chef Mickey's at Disney's Contemporary Resort is reportedly relocating to a temporary location at the end of July.
The popular restaurant, home to a character buffet, will be located in the Contemporary's Convention Center from July 28 through August 13 for "unplanned maintenance."
Guests with Advance Dining Reservations at Chef Mickey's during those dates will still be able to dine with the Fab Five, just in a different location.
And, guests are still able to book reservations for breakfast, lunch, and dinner during those dates.
If you've made a reservation you should receive an email from Disney about the relocation.
Do you love Disney's Contemporary Resort? Subscribe to the monthly Disney Hotels Fan newsletter! Join fellow fans over on our Facebook page and follow us on our Twitter feed @DisneyHotelsFan!